Mission Statement: To provide a safe, healthy and inviting environment for people to legally manage their stress and pain through sound business and educational practices.
Business Philosophy: The most important factors in this business are quality and customer satisfaction.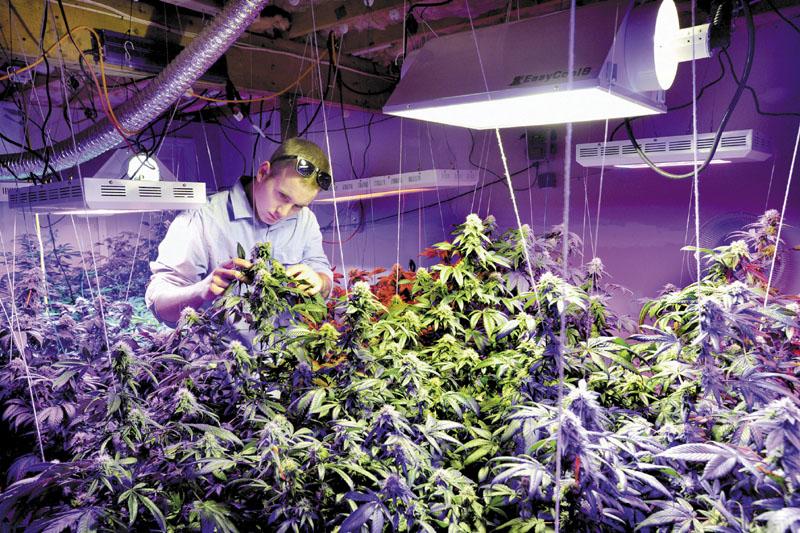 Pictures Below or maybe something else...
Email Questions or Comments using the form below.